I love paper crafting and memory keeping, and I especially enjoy sharing my creative passion with friends and family.  I started using Stampin' Up! products in 2002 and fell in love with the ability to make customized, hand crafted cards.  That soon blossomed into creating scrapbook pages for my growing family.  With all the beautiful and trendy products offered by Stampin' Up!, I find that I'm more inspired than ever.  I became a Stampin' Up! Independent Demonstrator in 2013, and turned my passion into a business I love.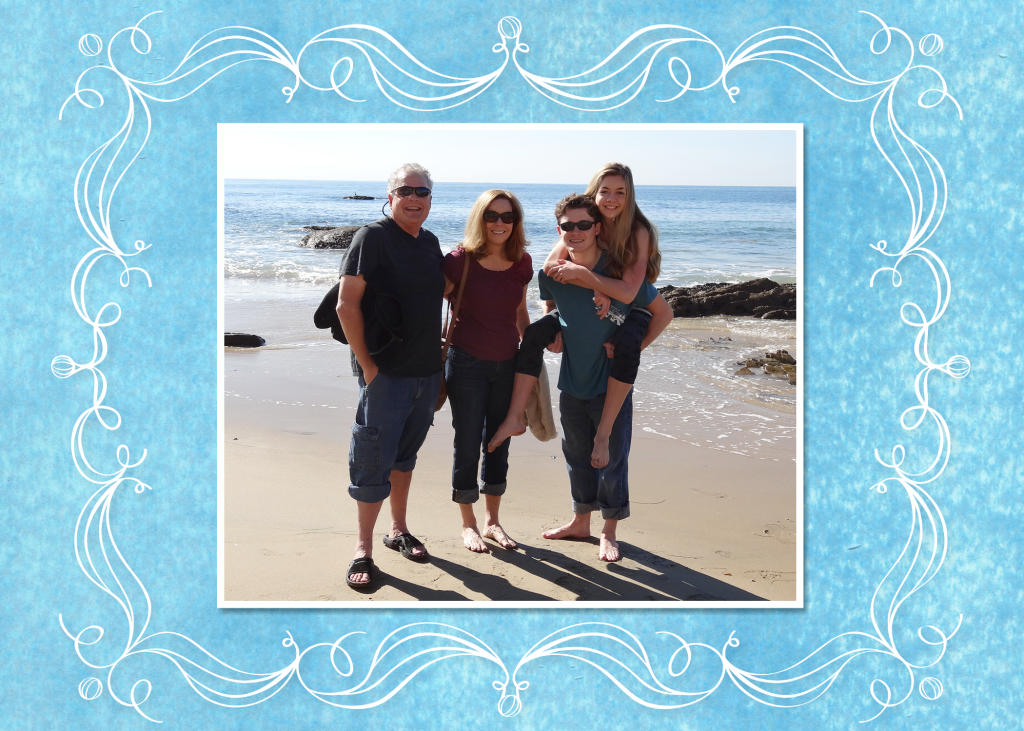 Growing up in California, I've always loved the beach, water, and swimming.  I was a competitive swimmer in high school and college, and still swim laps for exercise and fun.  Combine that with the fact that I've been collecting rubber stamps for so many years that I literally feel like I'm "swimming in stamps."  So, that's how I came up with the name of my blog.
I have a wonderful husband, and both a son and daughter in college, who inspire me every day.  I'm a C.P.A. who works as a controller for a local insurance agency.  In addition to swimming, I love all kinds of sports and try to do some sort of exercise five days a week, including aerobics, mountain biking, kick boxing, water skiing, and if I'm lucky enough to be in the mountains, cross-country or alpine skiing.  I also love sewing and dabbling in cake decorating.
Contact Information
E-mail:  tamihewlett@comcast.net
Phone:  (209) 479-9774